Subscribe to our newsletter 
A subscription to the ULTIMATE EDGE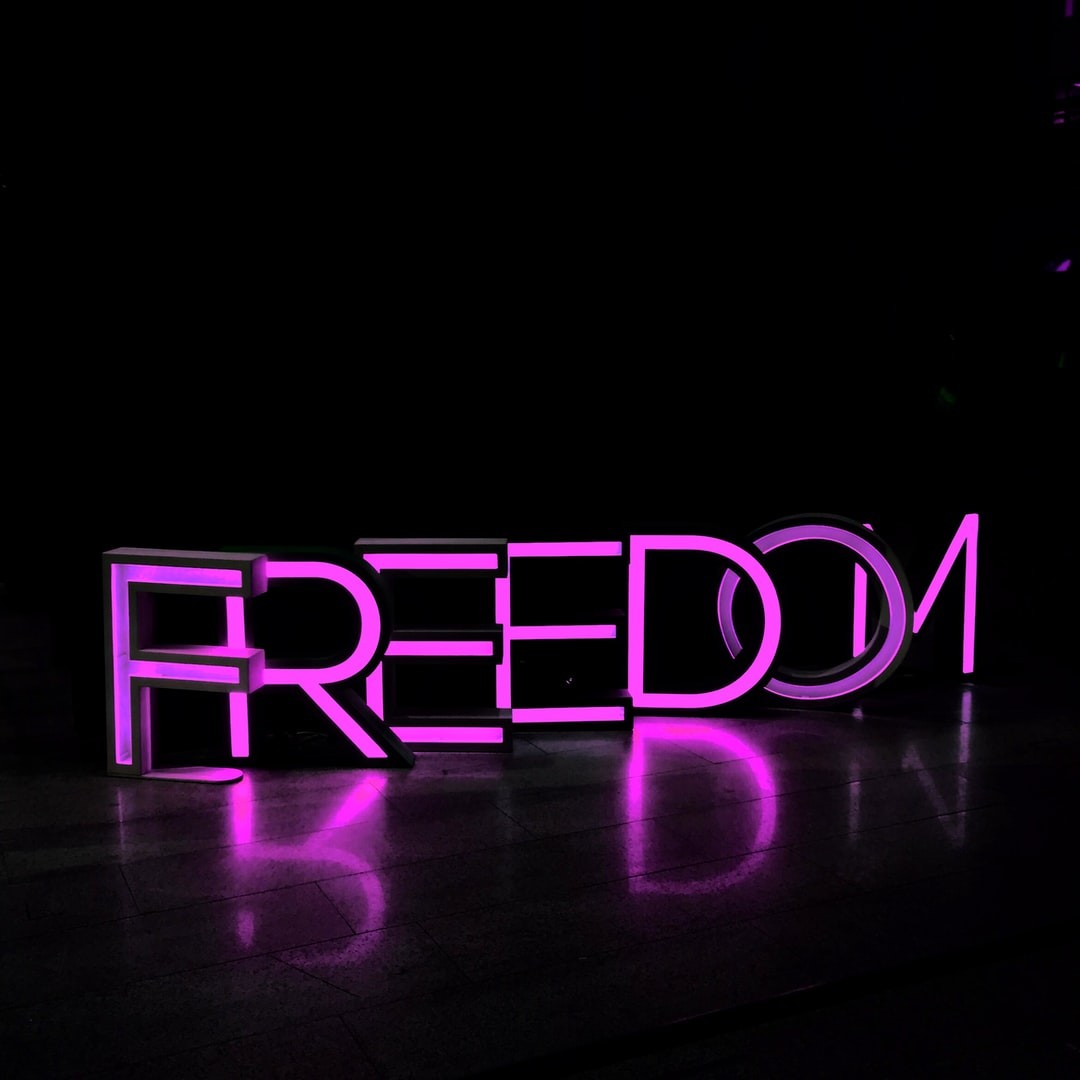 Tired Of The Cycle?
Let's face it, we all get to a place in our lives where we plateau. You know, that glass ceiling we all dread. The truth is, the glass can be shattered however it can only be shattered by the next version of yourself. The cycle is broken by evolution. When you evolve, old paradigms are decimated and new ones emerge. It's time, to break the cycle.
Revelation Precedes Elevation
Ten times out of ten It's what you can't see, that's killing you. No one can go anywhere at any time for any reason unless the way has been revealed. Whether you use your sight or insight, where you want to go must be disclosed. Once you're crystal clear about where you're going and how to get there, you're perfectly positioned to unlock elevation.
We Built This For YOU
Wisdom, empowerment, and transformation all in one place. Most people would agree, the Internet can be overwhelming. Who wants to scour the web every day, searching for their next breakthrough? We created this transformational ecosystem for YOU—Available 24/7 across all devices. Beyond the content, YOU are our greatest asset. From the content and community to the Brand Ambassador opportunity, ALL of it is for YOU.
Our Mission: Help MILLIONS of People ELEVATE
MINDSET - MONEY - HEALTH & RELATIONSHIPS
What is the distinguishing factor between someone who lives life by default and one who lives life by DESIGN? one thing: MENTAL MASTERY. Your LIFE is a direct printout of your mental state. You cannot live ABOVE the measure of your mental clarity and fortitude. Improving mental health starts with understanding what constitutes a healthy and elevated frame of mind. Together we will deliberately examine your social, emotional, and psychological state and repair any and all fractures in the lens through which you view the world. You'll be able to handle stress effectively and face challenges with courage, poise, and unwavering inner resilience. It's time you think, feel and function from an elevated space.